18 Years of Experience in voice technology
VOCALIZE is a software developed by KFI, a leading provider of innovative voice solutions for logistics, distribution, intralogistics, manufacturing and supply chain processes.
We lead the way and support the Supply Chain industries in their digital transformation, providing them with guidance and tools to tackle the changing market scenarios and gain new competitive edges.
KFI's mission consists in making enabling technologies for Industry 4.0 accessible to companies of any size, bridging the gap between modern field technologies and business logics, through the integration with the main management systems.
HQ, Offices and Group Companies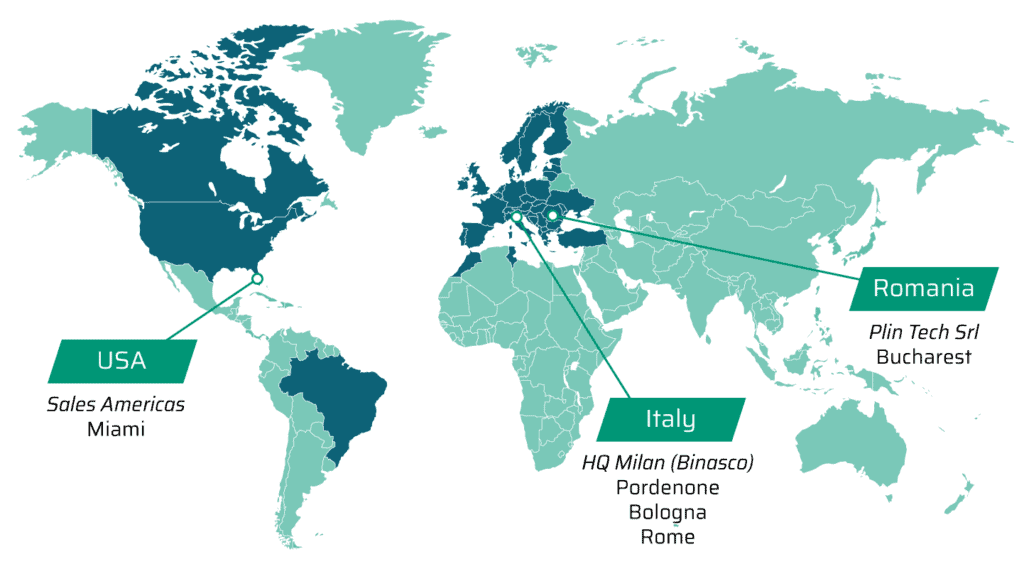 we manage the planning and all phases of the project










































Join VOCALIZE Key Partner Program and benefit from our proven experience in developing and implementing voice solutions.
Improve your Fulfillment
or Logistics Operations
Contact us for further information on VOCALIZE and how it be can integrated into your operations.
Contact Us