Software Vocalize
Platform Flexibility
VOCALIZE is a modern voice solution based on AI algorithms to empower your warehouse. It can adapt to various form factors based on Android and harness all their native capabilities, enriching data collection and user experience. Voice can therefore step out of warehouse and embrace new application environments.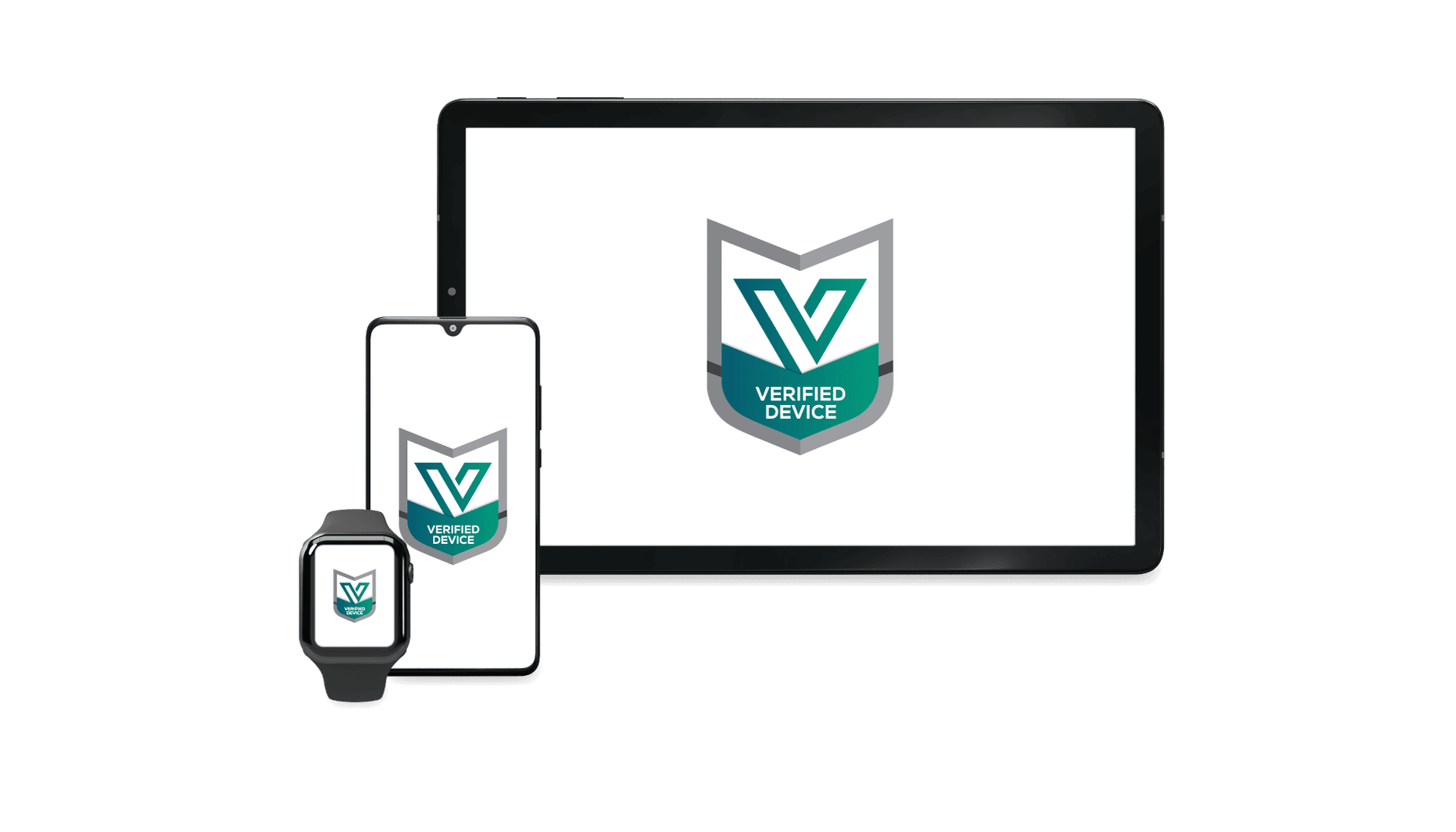 VOCALIZE can potentially operate on any Android device. Embedded into the operating system, it can harness all the features of the device for your field applications.
Multiple Form FActors for your processes
Satisfy companies' choices on their most suitable platforms to manage own business. Each process can be paired with the most suitable device based on the user, the environment, and the application requirements.
Voice Goes Beyond Warehouse Applications
Bring the advantages of a Voice interface within new workflows in Supply Chain applications.
Learn more on how VOCALIZE can adapt to multiple Android form factors and harness all their native capabilities.
Find out how VOCALIZE can expand to multiple warehouse applications and to other supply chain workflows.