KFI and its partners offer a rage of high-level services that extend and complement the VOCALIZE voice solution. Our services help you protect and support your devices in the long-run, maintaing their performance and optimizing your process flows.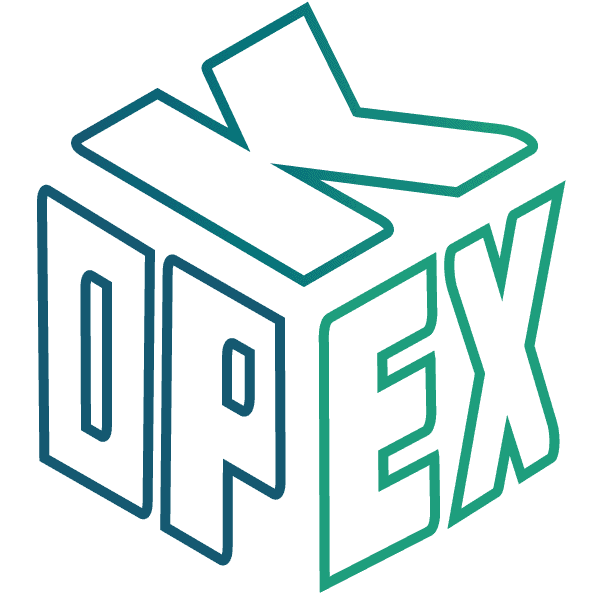 OpEx Subscription
A rental agreement that simplifies the implementation of new solutions.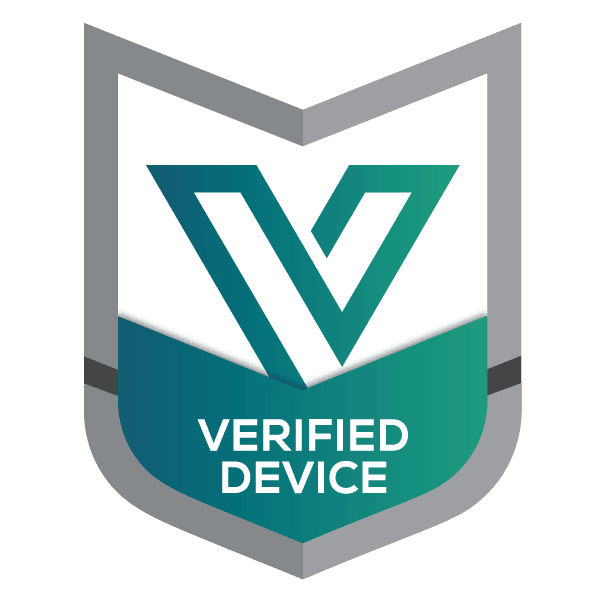 Hardware Verification
A verification service for specific devices to certify their VOCALIZE integration.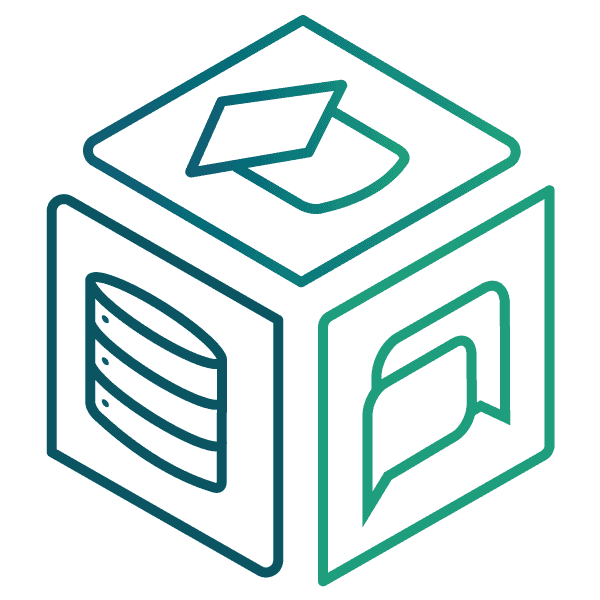 Professional Services Packs
Delivering all the services correlated with a perfect VOCALIZE system installation.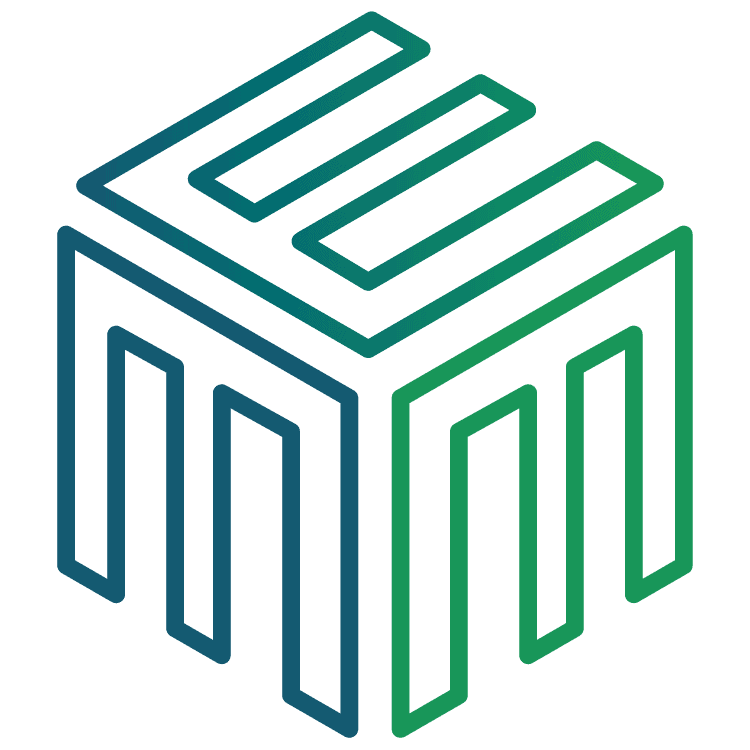 Enterprise Mobility Management
A software solution designed to protect enterprise data and support fleet devices.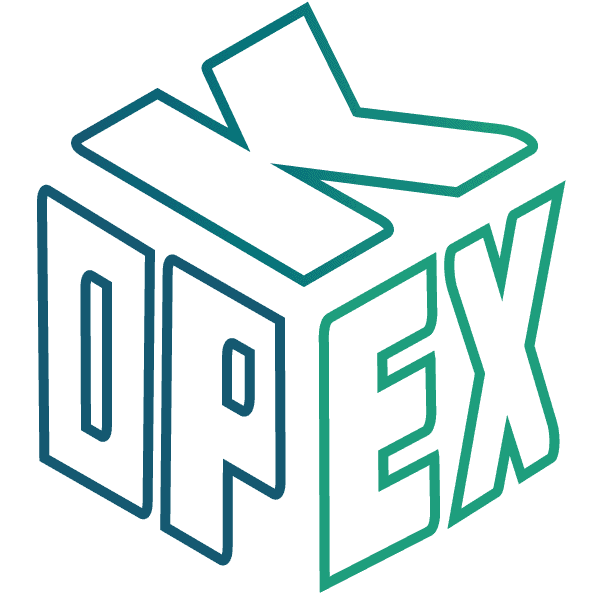 LifeCare Contracts
Allow your system to receive periodic maintenance releases and a hotline service.
Improve your Fulfillment
or Logistics Operations
Contact us for further information on VOCALIZE and how it be can integrated into your operations.
Contact Us