"Thanks to our collaboration with KFI, we introduced VOCALIZE for stocking and recovery management activities. The aspect that impressed us most is its usability: Vocalize can be used right out of the box by operators, without requiring any voice training."
Giorgio Roncati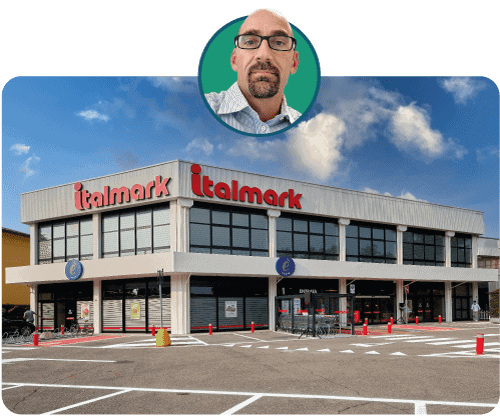 "We opted for voice because, having to frequently handle medium-sized objects, we wanted the operator to be hands-free. We chose VOCALIZE because this solution delivers so much more."
Aldo Basile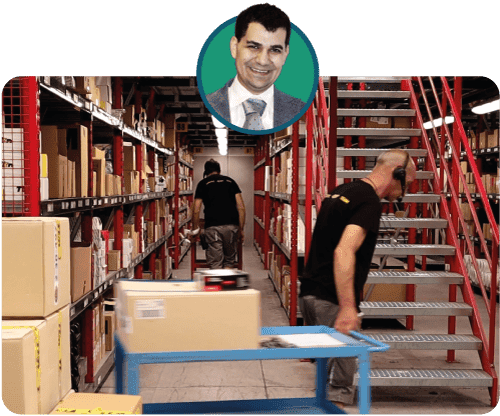 "The integrations between VOCALIZE and WMS have allowed us to reinterpret our business logistics processes and free ourselves from constraints and functional limitations to a much greater extent than what we imagined."
Lorenzo Missarelli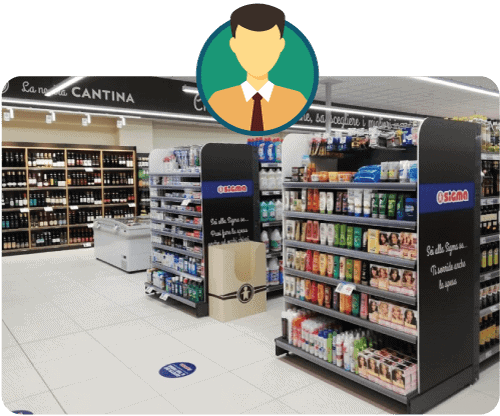 "By adopting VOCALIZE, we have been able to rationalize, in a kind of all-in-one solution, all of the equipment used in our warehouses, streamlining the availability of hardware devices to serve different uses in our logistics pipeline."
Riccardo Savoldelli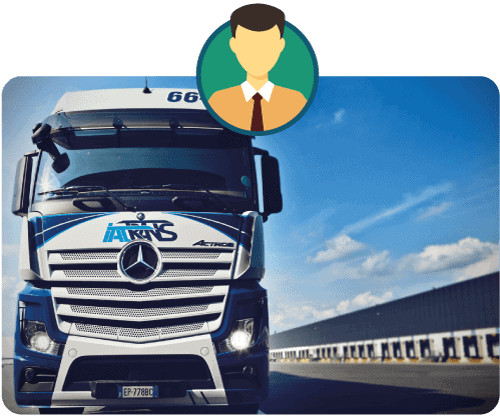 "We introduced VOCALIZE for production line inspection activities. This is the first time we happen to introduce a computer system that has a natural logic and flexibility to achieve the intended goal. All this for an absolutely reasonable investment."
Marco Vardabasso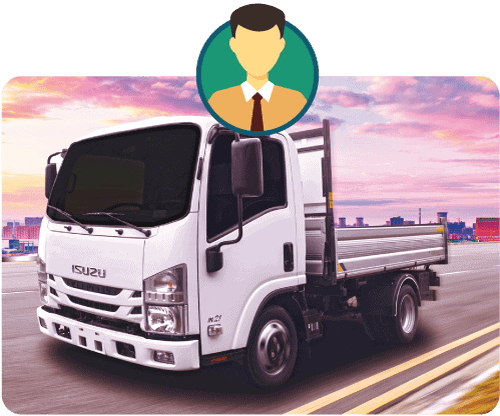 Improve your Fulfillment
or Logistics Operations
Contact us for further information on VOCALIZE and how it be can integrated into your operations.
Contact Us