Italmark Chooses VOCALIZE for put away and replenishment
Italmark is a grocery retailer and distributor in Lombardia region which manages a hundred supermarkets in the provinces of Cremona, Mantova, Bergamo, Milano, Como, Monza Brianza, Pavia and Varese.
Migration of the operating system (from Windows to Android)
Quality improvement
Correct sequence of operations
Redefining Processes to Achieve Maximum Quality
With the introduction of VOCALIZE in the process, the company aims to prevent its 40 operators from managing the IT part of the activities and that in the field in a misaligned way, aiming for a drastic reduction of errors. At the same time, with the transition from fixed to mobile devices, the client company has bet on an increase in flexibility from the point of view of applications, operations and stocks.
vocalize, an android-native sOLUTION
KFI and Italmark have interpreted their mission in the name of flexibility. In addition to the classic benefits related to the introduction of the voice in the processes, from the greater focus on objectives and safety, to the improved ergonomics dictated by acting with eyes and hands free, forklift drivers were also released from their own means by replacing the devices fixed to the forklifts with of Zebra TC52 mobile devices.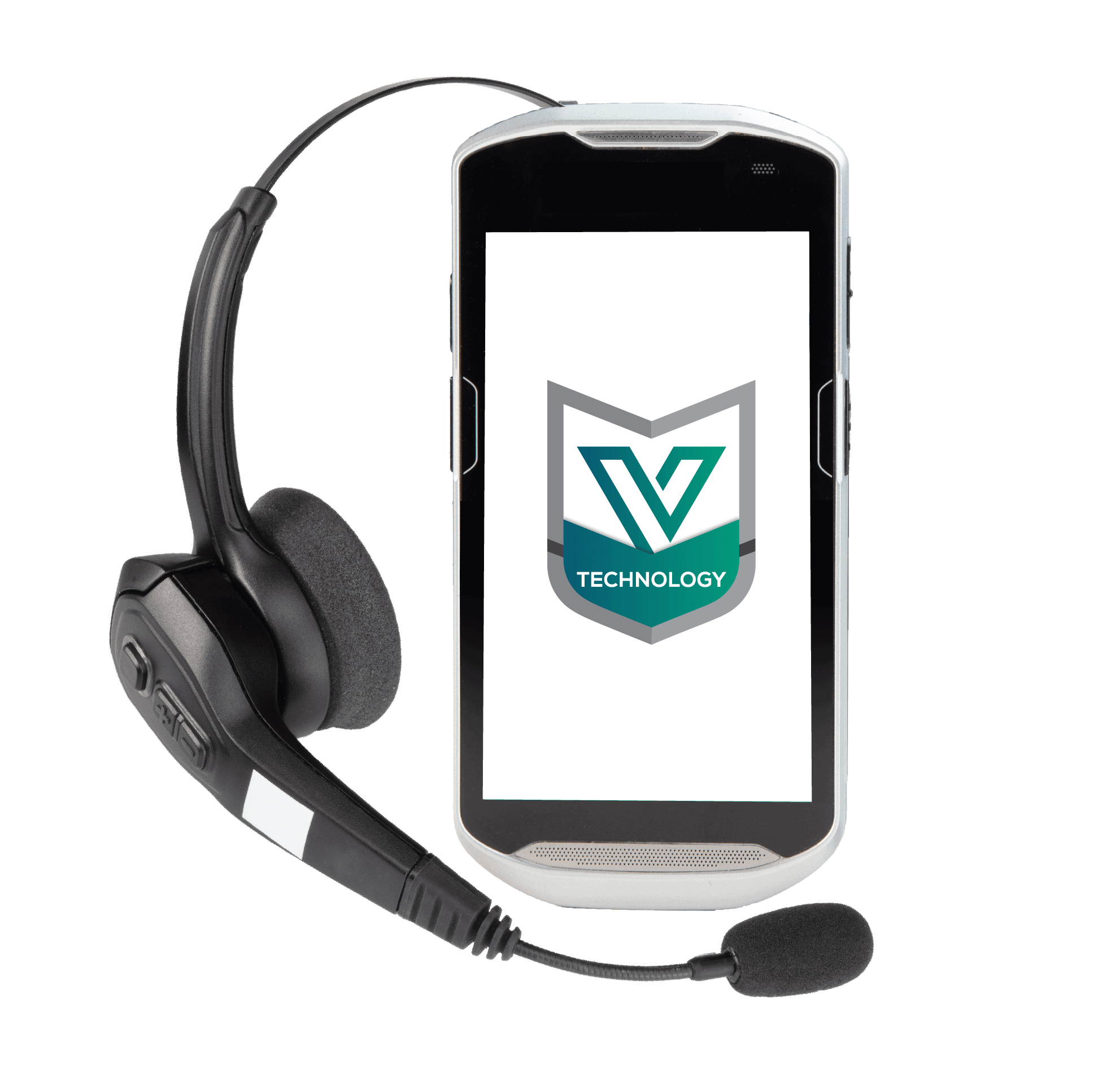 The possibility of exploiting the most natural form of communication – voice – combined with the flexibility introduced by the new Android palmtops, now allows a further 40 resources to interact in a perfectly integrated way with the information system while carrying out their tasks. Furthermore, the new Zebra laptops, on the one hand, allow you to record the movements of the goods comfortably from the forklift using the latest long-range optics; on the other, by hosting the native Android VOCALIZE client, they increase the mobility of warehouse workers, enabling them to carry out – in real time and without losing productivity – all those activities that require moving away from the vehicle.
Higher quality and openness to new processes
Italmark has therefore recorded a significant decrease in errors without affecting the productivity of the process. At the same time it has also drastically reduced the equipment-related drawbacks.
Improve your Fulfillment
or Logistics Operations
Contact us for further information on VOCALIZE and how it be can integrated into your operations.
Contact Us